Supplying & Servicing Office Water Coolers & Dispensers Throughout Sydney, Brisbane, Gold Coast & Sunshine Coast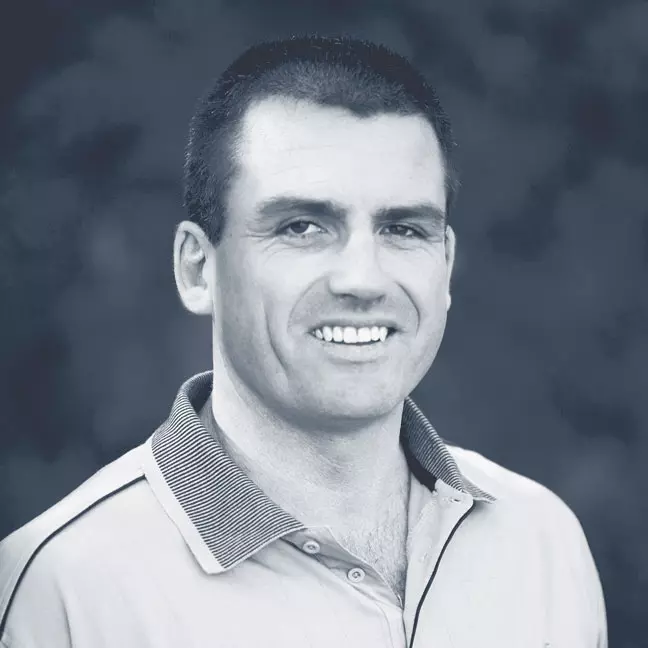 Matthew Frost is the owner of Value H2O and has been providing high-quality water to businesses since 2012.
Value H2O is a leading provider of office water coolers, supplying and servicing water coolers throughout QLD and NSW to more than 10,000+ happy customers. 
Fully Australian owned and operated, we provide economical and eco-friendly alternatives to conventional bottled water representing true value for money. 
Our present customer base includes commercial complexes, distribution centres, factories, warehouses, sports & medical centres, retail outlets, reception areas, professional suites, pubs, clubs and childcare facilities.
SOME OF OUR VALUED CLIENTS
We are leading suppliers of office water coolers and dispensers on the East Coast of Australia. The preferred water cooler supplier for many statewide and eastern seaboard organisations, we are also trusted by many prominent Sydney and Brisbane based business names to provide and service them with our office water coolers.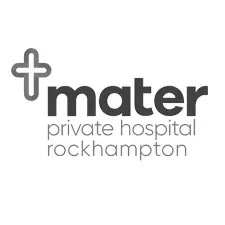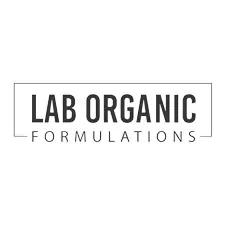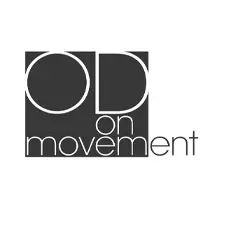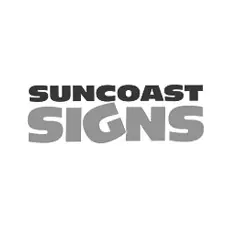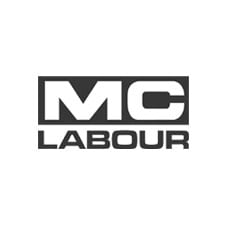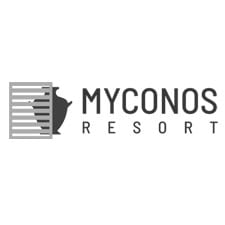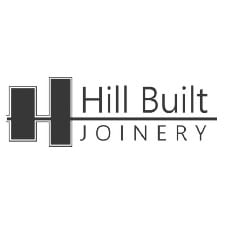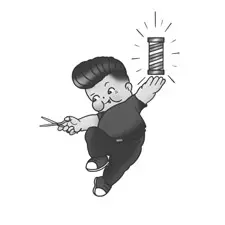 As an essential element to good health and well-being, we believe that clean and clear filtered fresh drinking water should be available to everyone – and in the most cost-effective manner. Protecting our environment from the destruction and degradation associated with continued bottled water and spring water production and its widespread use is also a major concern. By utilising the availability of mains-fed tap water that is already in place, the Value H20 carbon filter water coolers do both.
Not only do all our office water coolers provide an endless supply of freshly filtered water – at a fraction of the cost of spring water and conventional bottled water – our green solutions to traditional bottled water coolers allow our customers to choose the most economical, most convenient and most effective way of producing high quality, healthy filtered water to drink…and it's the clear choice to help the planet.
We love our customers, and they love us.
We are fully dedicated to our customers. When you have a Value H2O water filtration unit to supply your cool clear drinking water, there is no need to worry about customer support. Check out what our customers are saying about Value H2O !
We have installed 4 filtered inline systems over various locations in various situations over the last few months and we could not be happier with the outcome. Matthew & Krys made each installation hassle free with wonderful service and communication from start to finish. The quality and efficiency of the water from the systems makes me wish I'd found them years ago!. I have and will be recommending Value H20 to all my colleagues & friends thank you for making our experience with Value H20 such a pleasure.
I have used Value H2O for the last two years. H2O was quick and super helpful with support. Thanks Matthew and the team. You are amazing!
I have had great dealings with the team at Value H20 with a personalised service tailored to our site needs. Service calls are prompt and on time. With regular contact from Matthew and the team I always know we are being looked after.
Since Value H20 has taken over our Filtered Water Cooler, we could not be happier. Matthew and his team are friendly and efficient and our machine has never been cleaner. I have recommended the services of Value H20 to many friends and colleagues and everyone is equally satisfied with the service they receive. Thank you and keep up the good work!
We offer a variety of water cooler / purification systems for rental with comprehensive service & maintenance agreements.
1. INSTALLATION AND RENTAL
We provide free delivery and installation with every water cooler rental (minimum rental period of 1 year). We will fully maintain installed systems allowing you to concentrate on your business.
Our professional and experienced team will schedule each visit to your business to conduct all services when due.
Quality filters are used for optimum performance. They are checked every 6-8 months and replaced every 12 months to guarantee pure fresh clean water at all times.
4. CLEANING AND STERILISING
At each service, a thorough process is conducted. All parts are cleaned and sanitised, including the chiller storage tank, hoses, taps, bottle top & filler jug.
5. THERMOSTAT CHECK & ADJUSTMENT
We can alter the thermostat to suit your preferred water temperature.
Free service and repair during the rental term, means no extra hidden costs.