Water Bubblers & Drinking Fountains
When office water bubblers & drinking fountains are required, our 10 litre capacity filtered water bubbler & glass filler
$12+GST per week (no additional charges)
The internal, in-line filter in all our water bubbler & drinking fountain units will reduce sediment, chemicals, organic compounds and impurities which can adversely affect the quality and taste of your drinking water.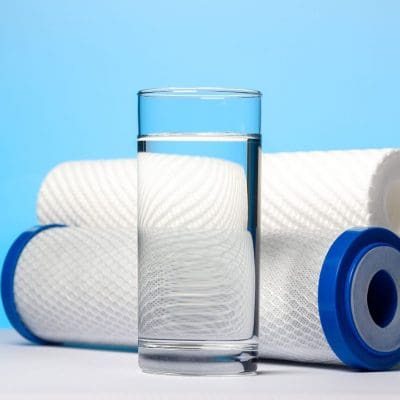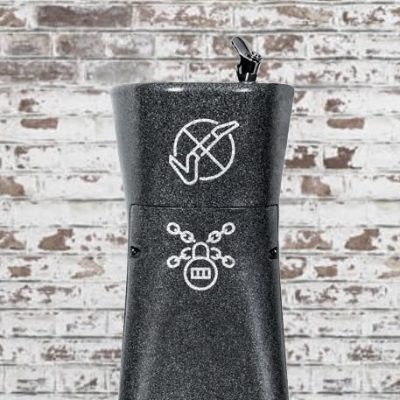 Tamper-proof & safe system
Hard wearing and tamper proof, our water bubblers and drinking fountains are ideal for high-usage environments. 
All refrigerant gases contained in the drinking fountain units are non-toxic, non-flammable and environmentally friendly.
Hard wearing, sturdy bubbler unit perfect for schools, construction sites, hospitals, factories and many other environments where a water drinking fountain is required. Our water bubblers & drinking fountains connect directly to your main water supply making them very easy to use.
Our chilled water bubblers & drinking fountains will give a continuous flow of cool filtered drinking water at the push of a button.
The units are stylish and space-saving and have a non-drip operation.
The water bubbler is rated to supply 1.7 litres per minute at mains water pressure of between 140 and 700kPa, with an automatic, self-regulating control fitted to overcome varying pressure in the mains supply.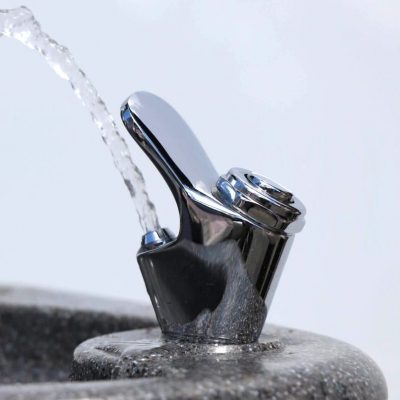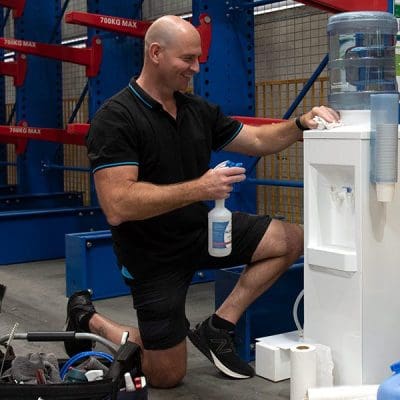 Filtered, fresh and eco-friendly drinking water can be yours, 24 hours a day, 7 days a week. We service twice a year to maintain, sanitise and check filters to ensure an ongoing supply of clean, refreshing water. 
Bottled water costs compared to
Value H2O's fixed rental price
Note:
Value H2O Coast fixed costs of $572 per year (based on our flat-rate rental of $10 per week)
Bottled water costs based on $150 per year chiller rental and $12 per bottle consumed.
Rental Pricing: $650+GST p/a
Save up to 70% off your bottled spring water costs!
Start your free trial today
We love our customers, and they love us.
We are fully dedicated to our customers. When you have a Value H2O water filtration unit to supply your cool clear drinking water, there is no need to worry about customer support. Check out what our customers are saying about Value H2O !
We have installed 4 filtered inline systems over various locations in various situations over the last few months and we could not be happier with the outcome. Matthew & Krys made each installation hassle free with wonderful service and communication from start to finish. The quality and efficiency of the water from the systems makes me wish I'd found them years ago!. I have and will be recommending Value H20 to all my colleagues & friends thank you for making our experience with Value H20 such a pleasure.
I have used Value H2O for the last two years. H2O was quick and super helpful with support. Thanks Matthew and the team. You are amazing!
I have had great dealings with the team at Value H20 with a personalised service tailored to our site needs. Service calls are prompt and on time. With regular contact from Matthew and the team I always know we are being looked after.
Since Value H20 has taken over our Filtered Water Cooler, we could not be happier. Matthew and his team are friendly and efficient and our machine has never been cleaner. I have recommended the services of Value H20 to many friends and colleagues and everyone is equally satisfied with the service they receive. Thank you and keep up the good work!